The lifestyle program is just as important as the balloon
Our lifestyle coaches support you during the Allurion gastric balloon program. The gastric balloon combined with changes in exercise and diet is the key to permanent weight loss. For 6 months you will be intensively guided by one of our lifestyle coaches.
Lifestyle coaches Allurion Stomach Balloon
Our lifestyle coaches are key to the success of the Allurion gastric balloon program. For 6 months you will be intensively guided by our coaches during a comprehensive personal treatment program. The combination of the balloon and changes in diet and exercise provide lasting weight loss and a healthy lifestyle.
During the intake you will discuss with our physician what your challenges and pitfalls are. Why haven't you managed to lose weight before? And what is your drive and motivation? For optimal lasting results, you will be intensively guided by one of our lifestyle coaches for 6 months. Based on your wants and needs, we pair you with the most appropriate lifestyle coach. So you can count on personal guidance and not be alone!
The lifestyle coaches basically follow a set program and monitor whether you lose enough weight, but each coach also has his or her own specialty. As part of your process, do you want to train rock-hard and get tough in the process? Then Kim, for example, as a former top athlete, is a good coach. But for others, on the contrary, it is important to gain more insight into eating schedules for a healthy lifestyle, for them too we have specialized coaches. Sometimes psychological causes also come into play; this in turn requires a different approach.
Our lifestyle coaches each have their own specialty. Would you like to train hard, or just focus more on your diet and nutrition? During the intake, this will be discussed and our doctor will select the right lifestyle coach for you. Want to know more? Read all about our Allurion Gastric Balloon here.
Christel on the importance of the lifestyle coach
Allurion gastric balloon consultation request
In a free gastric balloon consultation, our doctor and lifestyle coach will assess your eligibility for balloon placement and lifestyle program. If you meet the conditions below, take your first step with the test.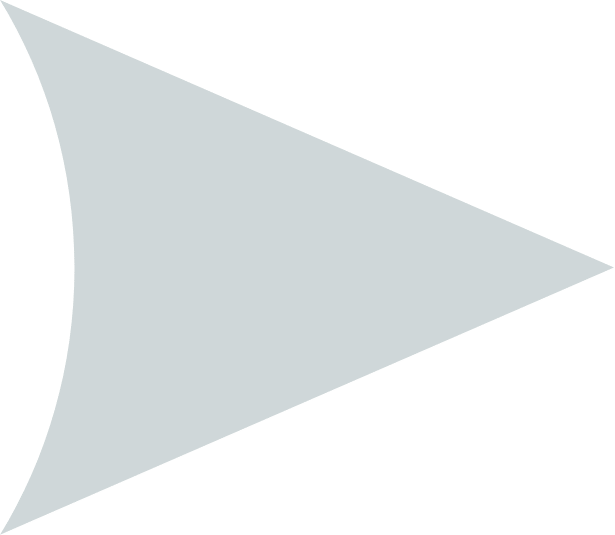 Age 18-65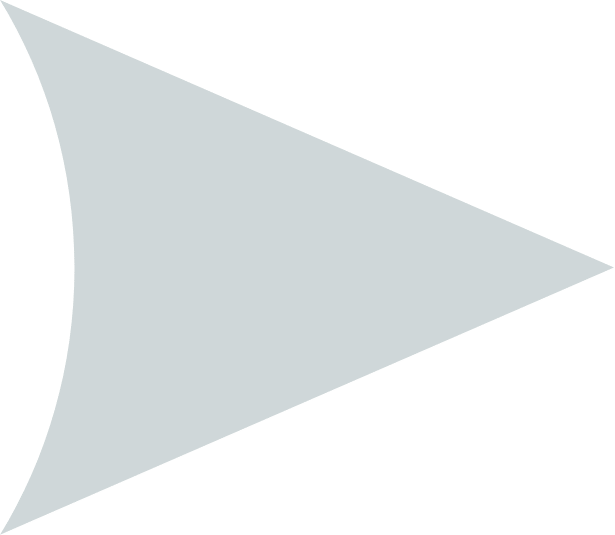 BMI of 27 or higher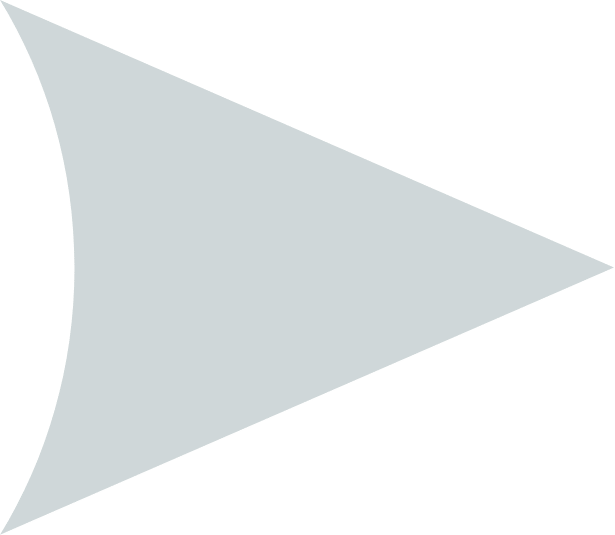 No problem swallowing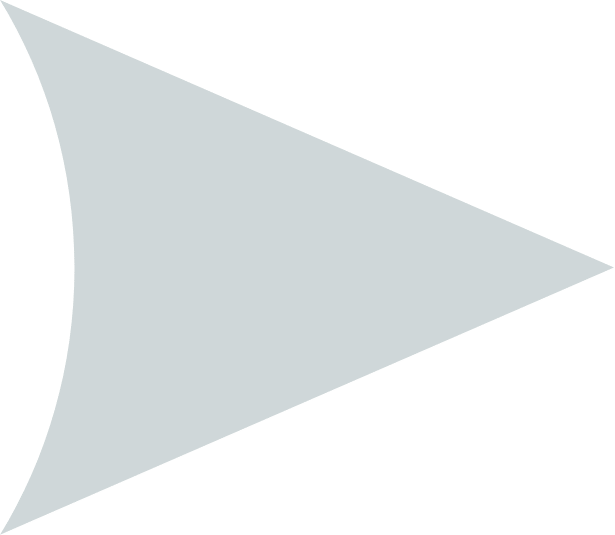 You re not currently pregnant