Free consultation gastric balloon
Getting started for your new weight
Enthusiastic about the Allurion gastric balloon program? Then we would be happy to support you on your way to a healthy weight. We would be happy to tell you more about it during a free consultation, which you can request now!
Allurion gastric balloon consultation request
The Allurion gastric balloon program is a medical innovation that allows you to lose substantial weight within a few months. In the free consultation, our doctor and lifestyle coach will assess your eligibility for placement of the Allurion gastric balloon and lifestyle program.
The total cost for the gastric balloon program is €4,195. This includes intake, gastric balloon placement, lifestyle coaching and the Allurion Bluetooth scale with accompanying app.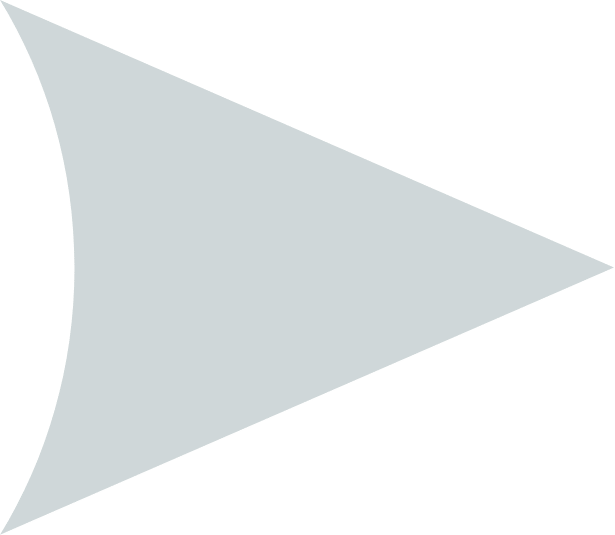 Age 18-65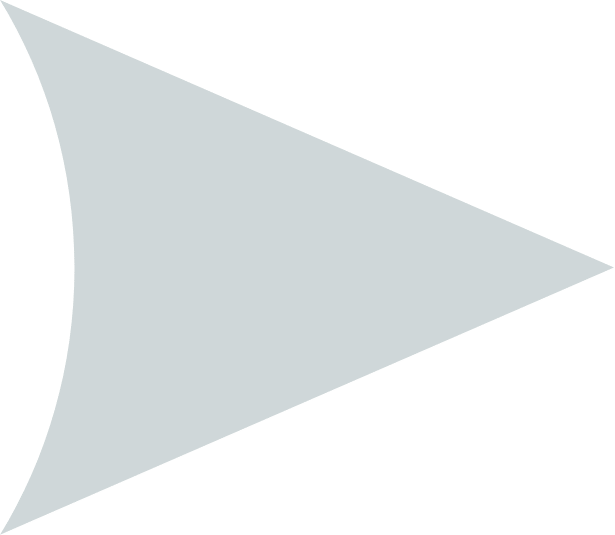 BMI of 27 or higher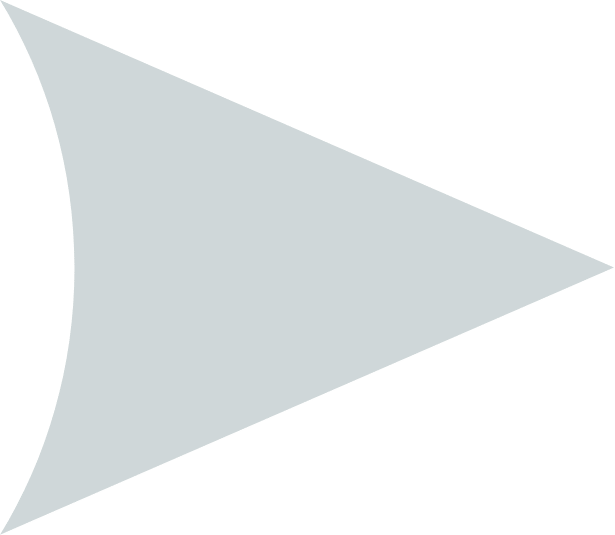 You are not currently pregnant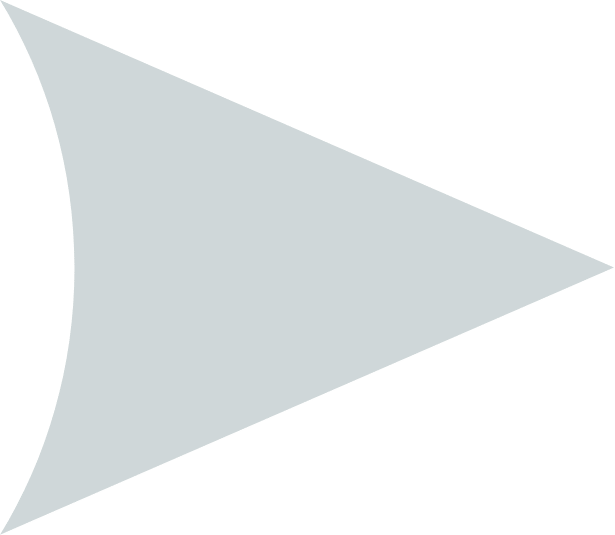 No problem swallowing
The only one fully specialized in the placement of the Allurion gastric balloon
Intensive and personal guidance by lifestyle coach
Placement by bariatric physician only.
Allurion gastric balloon costs
The Allurion program includes: medical intake, the Allurion gastric balloon placement, lifestyle program with personalized support from a lifestyle coach for nutrition and exercise advice.
This program is supported with an Allurion Bluetooth scale and Allurion app to track your progression.
The total cost of placing a gastric balloon comes to €4,195.
Treatment is not covered by health insurance.
To see if you qualify for our program.
You are eligible for treatment starting at a BMI of 27.
"The program gives you time to learn what your pitfalls are and how to deal with them structurally.
I lost 9 kilos within 3 months. I feel great!"
"I chose Allurion because with this treatment you don't need surgery and therefore no weeks of recovery time.
I lost 19 pounds. I feel like a totally different person!"
Do you have questions about our clinic or the program? If so, please feel free to contact us by email or phone.
Allurion Clinic
Ruimtevaart 50 – 3824 MX Amersfoort
T: 035-3034100
E: info@allurionkliniek.nl